Sure with the help of his Oven Phone Ty has traveled to England, Italy and even Ancient Greece. But sometimes Ty gets invited to travel to events and festivals in person and show some of his favorite episodes!
He found out what youtubers like to eat for breakfast!

Met Epically famous foodies!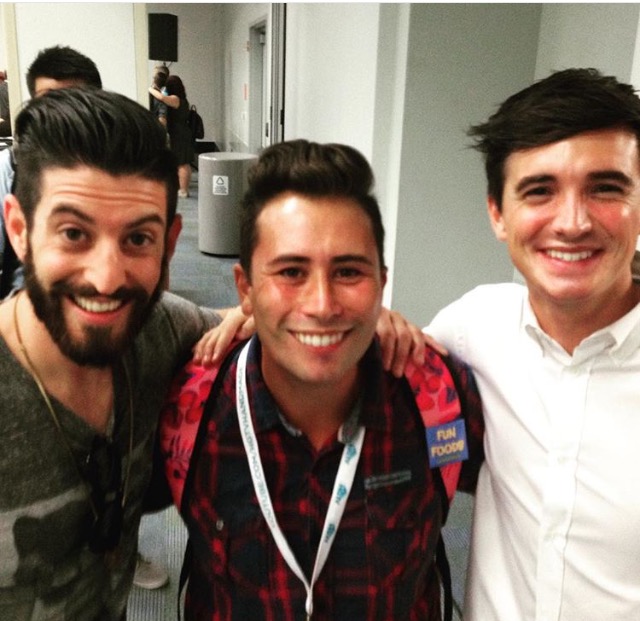 Got his picture taken: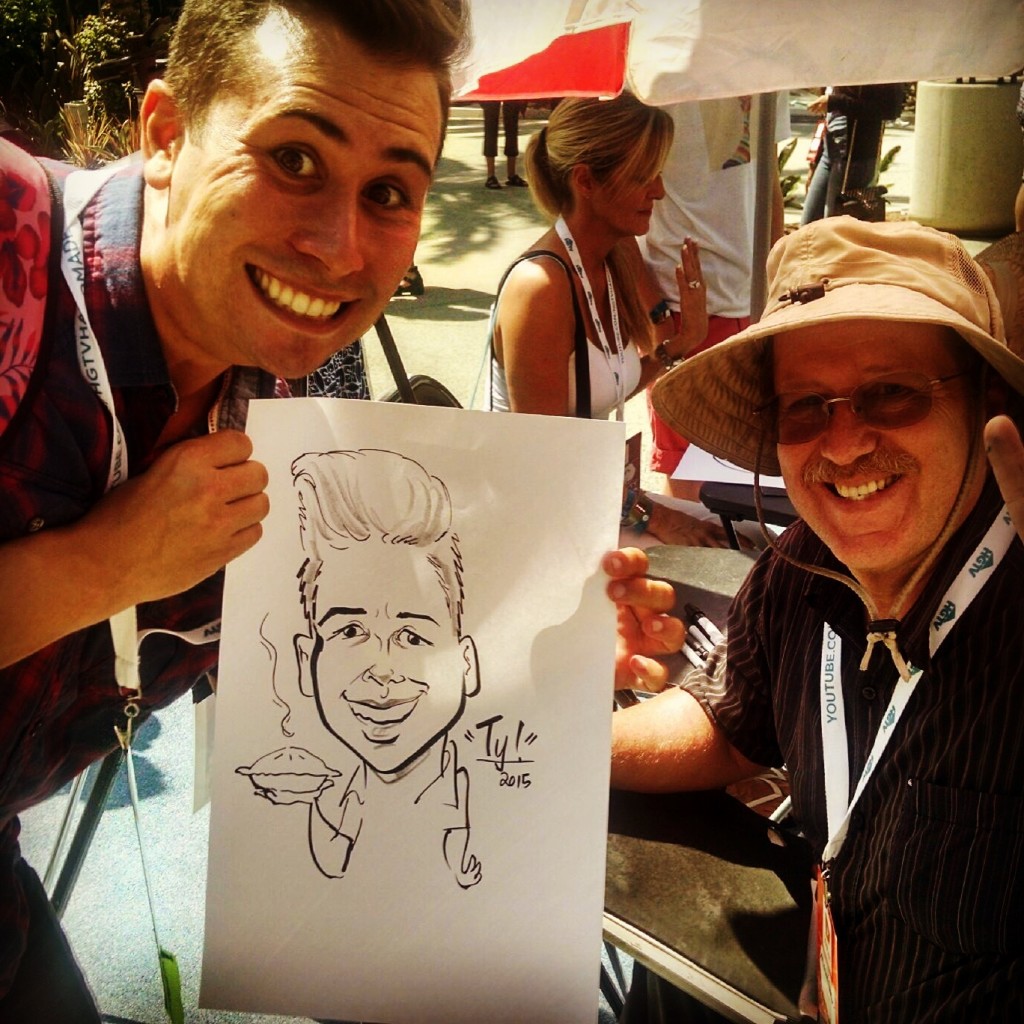 And ran into old friends: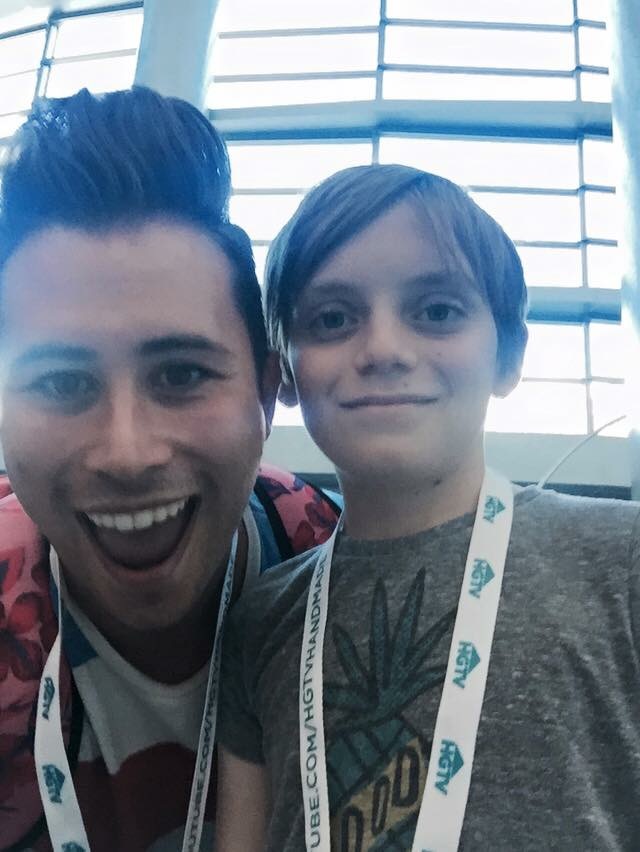 Ty traveled to the Producers Guild Special Screening in Hollywood!
Where a bunch of producers watched the show and told us everything that was wrong with us….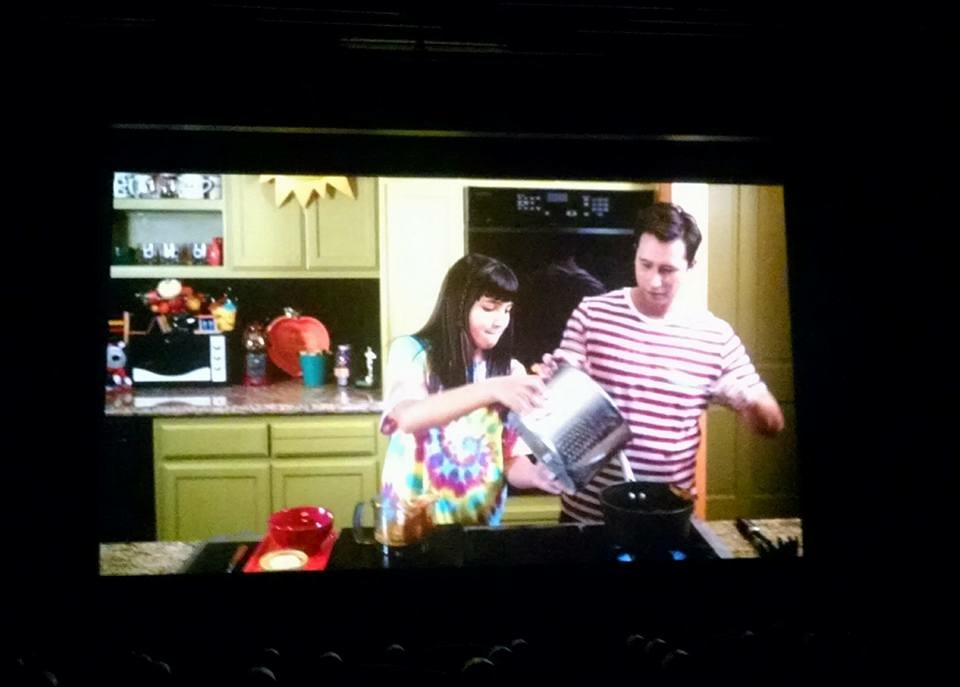 And even traveled to San Francisco for the SF Web Fest.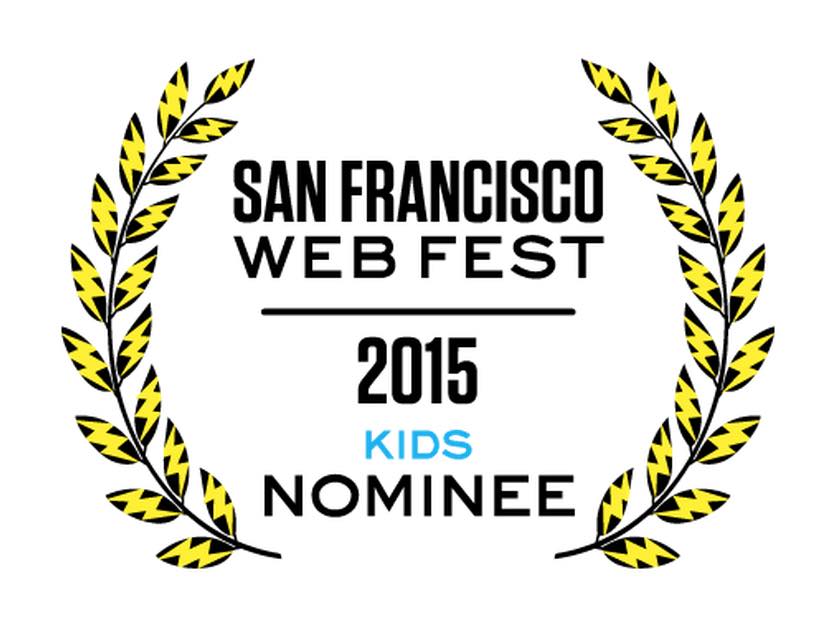 Where he walked the red carpet,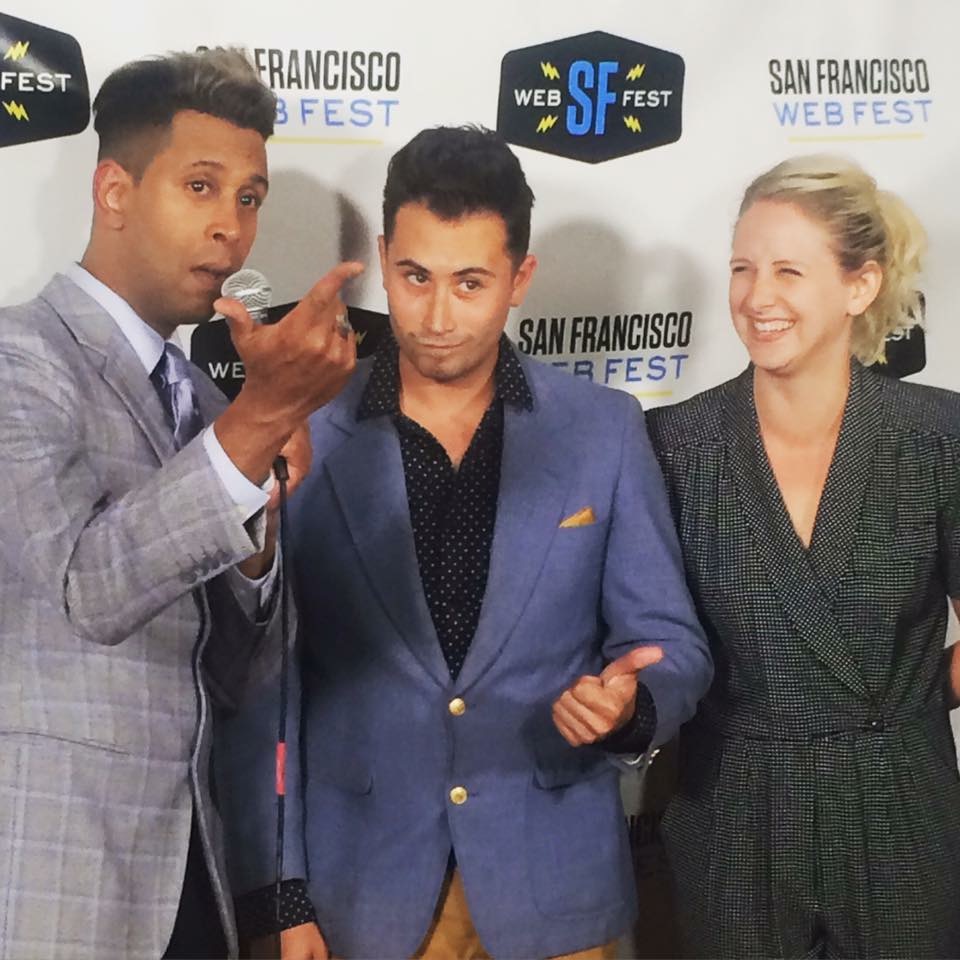 Got asked questions about the show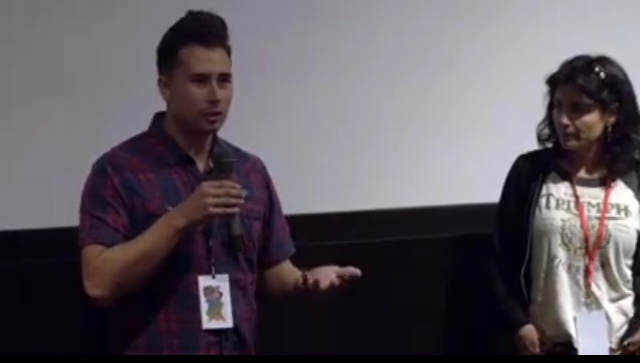 and watched Ty the Pie Guy on the Big Screen! My head was huge!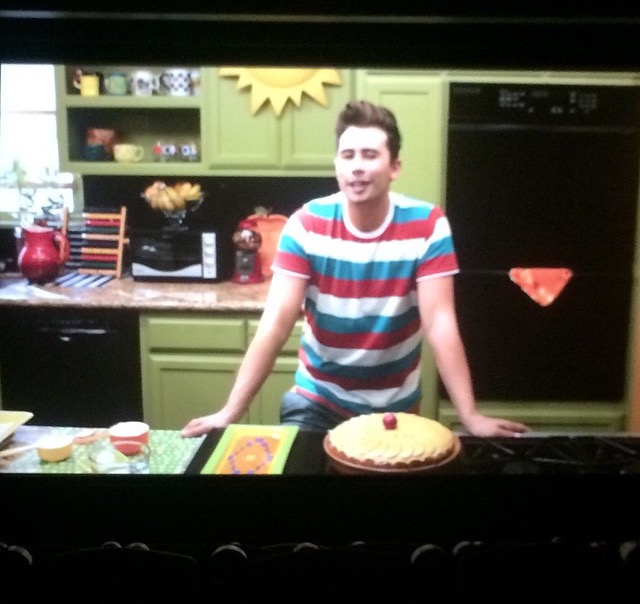 Who knows where he'll end up next but we're sure it will be delicious! Bon Appetite… and stuff!