Who is Ty the Pie Guy?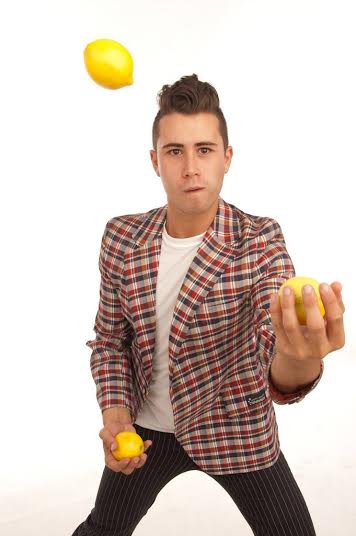 Ty is an actor, teacher, fifth generation baker, and the creator and host of Ty The Pie Guy.
Ty makes being in the kitchen fun and exciting. His love of food and fun attitude inspires families to cook together, try new recipes and explore different kinds of cuisine.